The Company
Honest, human, affecting, revealing: we make plays about people and the places they're from.
Alice Hamilton
Co-Artistic Director
Alice is a theatre director. Her productions for Up in Arms include Visitors (Arcola, Bush Theatre, and tour), Fear of Music (tour with Out of Joint) and At First Sight (tour and Latitude Festival). Short plays include Belarus (Arcola for the Miniaturists), Extinct and Starcrossed (Bush for Courting Drama) and The Kingdom of Me (Park Theatre for Hatch). She has recently been working as assistant to Simon Godwin on a national tour of Regeneration and is currently Staff Director on Man And Superman (National Theatre). [email protected].
Barney Norris
Co-Artistic Director
Barney won the Critics Circle Award for Most Promising Playwright for his play Visitors, and was nominated for the Writers Guild Award for Best Play, the Evening Standard Award for Most Promising Playwright and the Offie Award for Best Play. His short plays Fear Of Music and At First Sight were also produced by Up in Arms, and his first book, To Bodies Gone: The Theatre of Peter Gill, is published by Seren. His theatre writing is represented by Judy Daish Associates and his fiction writing is represented by Peters, Fraser and Dunlop. [email protected].
Chloe is the Project Manager for the National Association of the Arts and Criminal Justice, the producer for Mouths of Lions and is currently producing Klippies at Southward Playhouse. She was previously Project Manager at Complicite, and has produced work for Oxford Playhouse, BAC, Wilderness Festival, Secret Garden Party, Shunt Vaults and Liverpool's City of Culture Festival. [email protected].
Ashleigh Wheeler
Associate Producer
Ashleigh works as a producer with Invertigo Theatre and Three Streets, and was previously the Resident Producer at Oxford Playhouse. [email protected].
Charlie Young
Company Stage Manager
Recent stage management credits include The Snail and The Whale (Tall Stories, Sydney Opera House, International and UK tour), Emily Brown and the Thing and The Snow Dragon (Tall Stories), Visitors and Fear Of Music (Up In Arms), Between Us (Arcola), Barbican Box (Barbican), Blind (Paper Birds), Amazon Beaming workshop (Complicite), Pinocchio (Berry Theatre), Hag and The Girl With The Iron Claws (The Wrong Crowd). [email protected].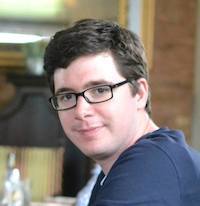 Jake Anders
Online Manager
Jake has been working with Up In Arms since 2008. He is currently in charge of the website and mailing list. In his spare time, Jake is a Research Economist. [email protected].
Advisory Board: Lauren Clancy, Iain Gillie, Peter Lawlor, John McGrath, Frances Macadam, Peter Tyas, Lucy Williams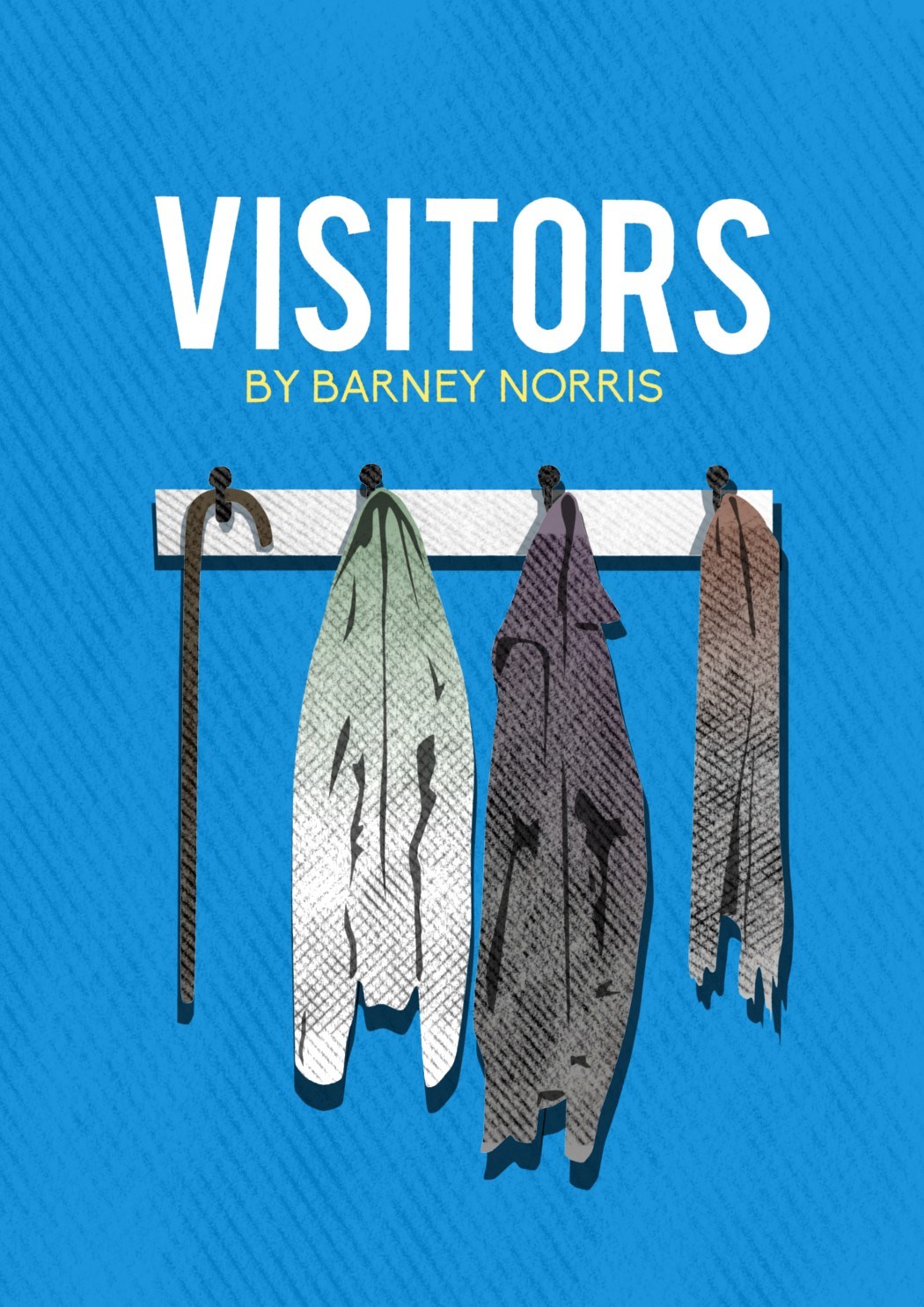 In a farmhouse at the edge of Salisbury Plain, a family is falling apart. Stephen can't afford to put his mother into care; Arthur can't afford to stop working and look after his wife. When a young stranger with blue hair moves in to care for Edie as her mind unravels, the family are forced to ask: are we living the way we wanted? Visitors is a sharply funny love story that takes a haunting, beautiful look at the way our lives slip past us.
Read more.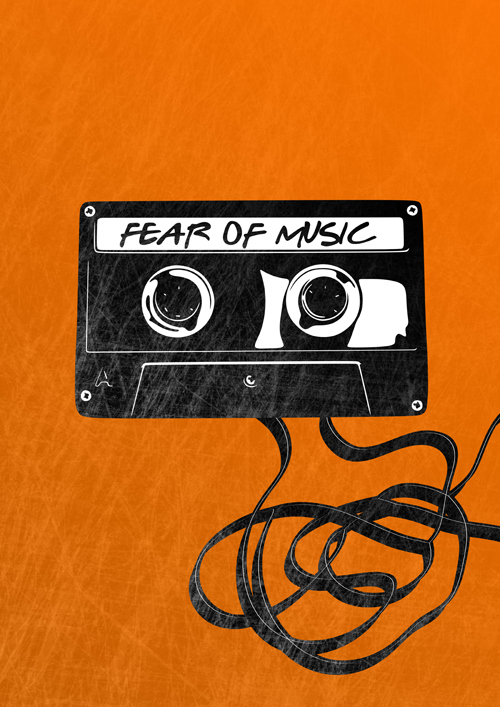 Packed with beautiful observation and outrageously good jokes, Fear Of Music is a brilliant burst of a play in which two boys with starkly different futures, surrounded by mixtapes, guitars and ambitions, discover how easy it is to get lost in a country that doesn't look after its own.
Read more.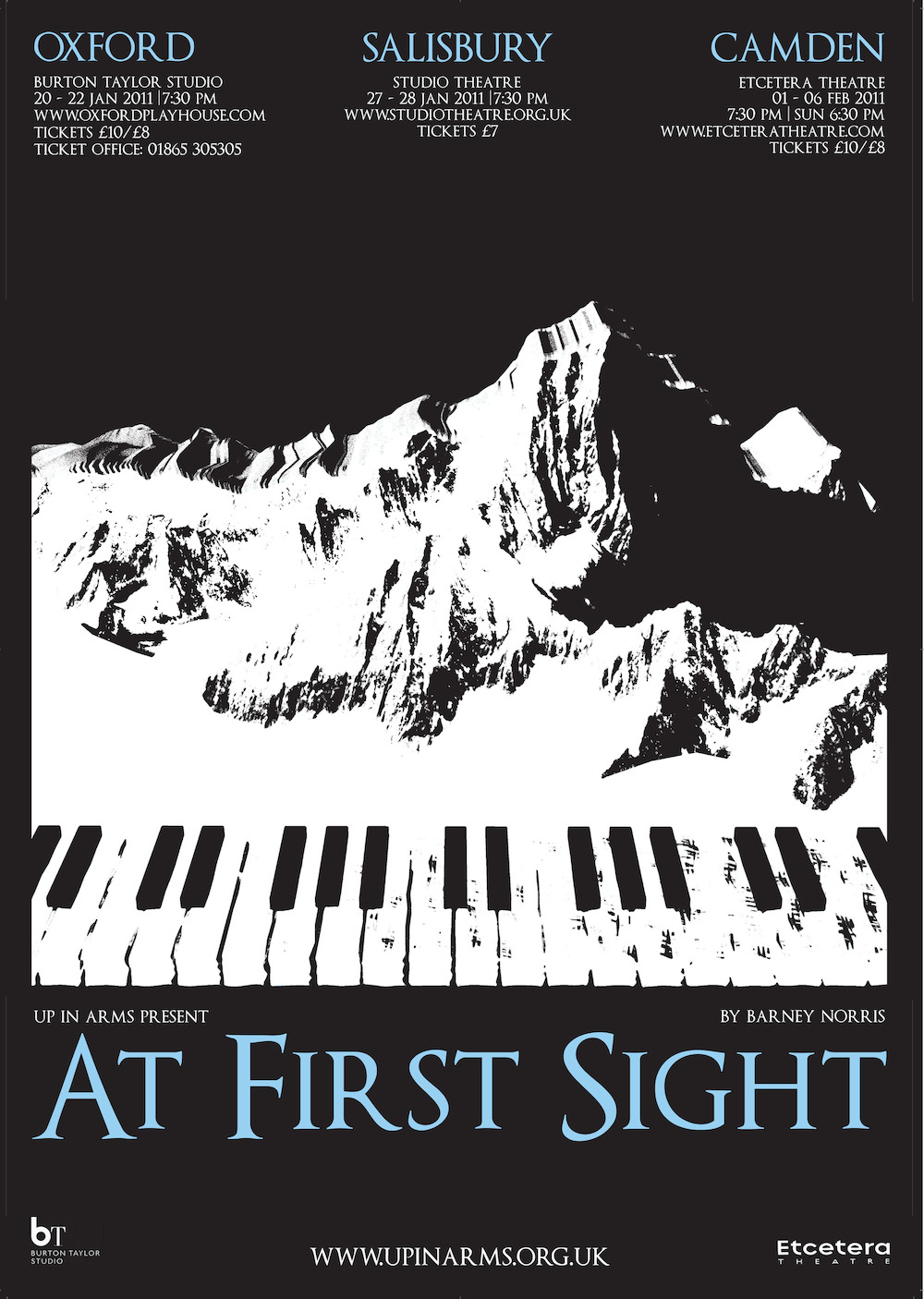 Two young people meet and spend a New Year together in Salzburg. Holly is there on holiday with her parents; Jack plays piano in the hotel bar. In this award-winning one act play, their story is told through a collage of exchange and recollection.
Read more.