The Company
Honest, human, affecting, revealing: we make plays about people and the places they're from.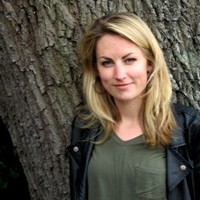 Alice Hamilton
Co-Artistic Director
Direction for Up in Arms includes Visitors (Arcola, Bush Theatre and tour), Fear of Music (tour with Out of Joint) and At First Sight (tour and Latitude Festival). Other work includes Orson's Shadow (Southwark Playhouse), Belarus (Arcola for the Miniaturists), Extinct and Starcrossed (Bush for Courting Drama) and The Kingdom of Me (Park Theatre for Hatch). As Staff Director: Man And Superman (National Theatre).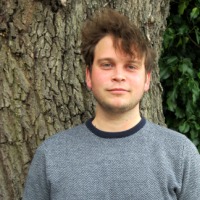 Barney Norris
Co-Artistic Director
Barney won the Critics' Circle Award and the Offwestend Award for Most Promising Playwright for Visitors. His short plays, collected as What You Wish For In Youth, are published by Oberon. His book To Bodies Gone: The Theatre of Peter Gill, is published by Seren. He is the Martin Esslin Playwright in Residence at Keble College, Oxford.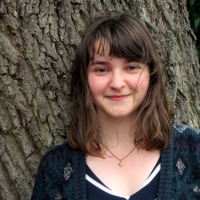 Chloe is the Project Manager for the National Alliance for Arts in Criminal Justice and producer of Mouths of Lions. She was previously Project Manager at Complicite, and has produced work for Southwark Playhouse, Oxford Playhouse, BAC, Wilderness Festival, Secret Garden Party, Shunt Vaults and Liverpool's City of Culture Festival.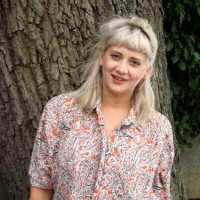 Charlie Young
Company Stage Manager
Charlie has worked around the UK and across the world at venues including Sydney Opera House and the Barbican as a stage manager for Tall Stories, Complicite, The Wrong Crowd, House, Arcola, Southwark Playhouse, The Point in Eastleigh, Trafalgar Studios and many others. For Up In Arms she has stage managed Fear Of Music and Visitors.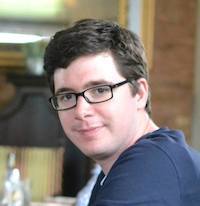 Jake Anders
Online Manager
Jake grew up in Salisbury with Barney and Alice, and has been working with Up In Arms in a variety of roles since the company was founded. In his spare time, he is a research economist.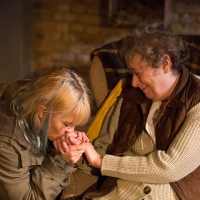 Up In Arms is a multi award-winning touring theatre company from the south west of England. The company was founded in 2008 by Alice Hamilton and Barney Norris, who began working together as teenagers in their local youth theatre. Producer Chloe Courtney and company stage manager Charlie Young came on board in 2012, and we have been telling stories together ever since. We have performed above pubs, in classrooms, hospices, woods and village halls, and in many of the UK's leading theatres.
Advisory Board
Lauren Clancy, Iain Gillie, Peter Lawlor, John McGrath, Frances Macadam, Peter Tyas, Lucy Williams