Up In Arms, the Bush Theatre and Farnham Maltings present
WHILE WE'RE HERE
by Barney Norris
Eddie and Carol were lovers once, but their lives went in different directions. Now they meet again on a park bench in a town full of memories, and find something still burns between them.
On the country's southern margin where the towns give way to the English Channel, both search for the centre of their lives. Will they find a way to let go of the past for the sake of their futures?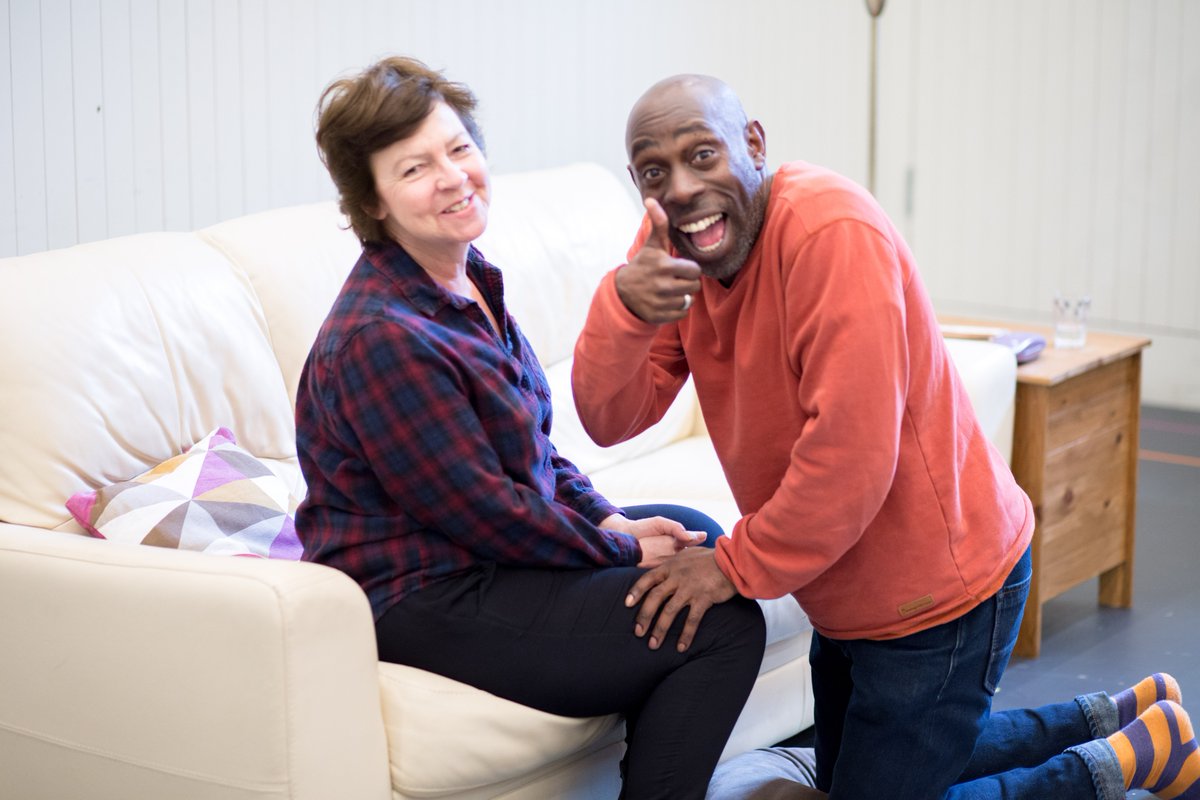 Alice Hamilton's productions of Barney Norris's plays Visitors and Eventide for Up In Arms have been described as 'heartbreaking' (New York Times), 'outstanding' (Times), 'astonishing' (Evening Standard) and containing 'all the still, sad music of humanity' (Guardian).
Critics Circle and Offwestend Award-winning playwright and novelist Barney Norris has been heralded as 'one of our most exciting young writers' (Times), 'a rare and precious talent' (Evening Standard), 'a writer of grace and luminosity' (Stage) who is 'fast turning into the quiet voice of Britain' (British Theatre Guide).
A moving new play from acclaimed touring theatre company Up In Arms in co-production with the Bush Theatre and Farnham Maltings, supported by Arts Council England with development seeding by house.
Andrew French - Eddie
Tessa Peake-Jones - Carol
Writer | Barney Norris
Director | Alice Hamilton
Designer | James Perkins
Lighting Designer | Sally Ferguson
Composer and Sound Designer | Dom Coyote
Costume Supervisor | Victoria Smart
Production Manager | Jasmine Sandalli
Company Stage Manager | Charlie Young
Deputy Stage Manager | Ashley Illman
Assistant Stage Manager | Beth Absalom
Producer | Sarah Wilson for Farnham Maltings